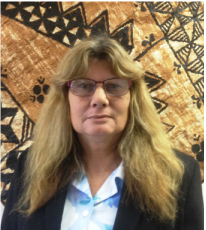 ROBYN MARTIN
General Manager
Robyn has worked with Community Law for over 25 years. Robyn has extensive community development, finance and management experience and is responsible for the day-to-day management and operation of Community Law South Auckland.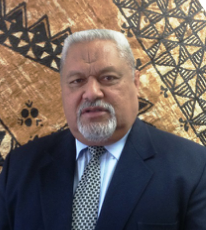 SOANE FOLIAKI
Senior Solicitor
Soane has over 25 years of legal practise behind him, with experience in Criminal, Immigration and Family law. Soane has also worked with community and competitive sports clubs in a governance and management capacity. Soane also speaks fluent Tongan.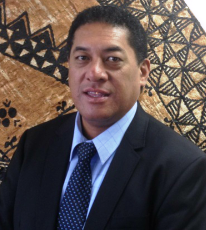 IESE (JESSE) TATĀ
Senior Solicitor (Contract)
Iese (Jesse) is a Senior Solicitor specialising in Criminal, Family, and Employment law. Jesse also serves as an advisor to a number of commercial and charitable entities. Jesse has been a lawyer for over 20 years, 10 of which were spent at Air New Zealand as an in-house Counsel. He has been in private practice since 2010 and also speaks fluent Samoan.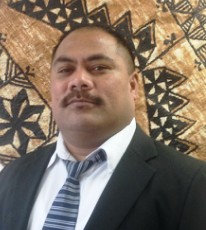 AKERIPA SEUMANUTAFA
Senior Solicitor
Akeripa is a Senior Solicitor at CLSA and has over 15 years of experience as a lawyer. His working experience has been mainly within the areas of Family, Employment, Immigration and Criminal law. He speaks fluent Samoan.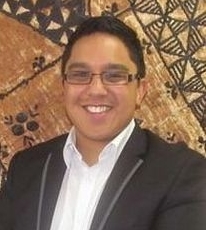 WI PERE MITA
Manager Māori Legal Services - Solicitor, Mediator & Legal Educator
Wi Pere graduated from the University of Waikato with an LLB/BA and has practise experience in Māori Land, Treaty of Waitangi, Employment & Family Law. Wi Pere serves on a number of governance bodies including Ngā Kaiāwhina Hapori Māori o Te Ture and the Maori Justice Network. Wi Pere is also involved with the management of Aotearoa Kapa Haka Ltd the commercial arm of Te Matatini. Wi Pere speaks fluent Te Reo Maori.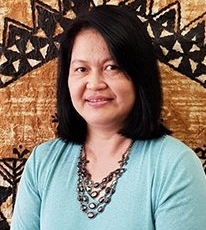 NEFERTERI CRISTOBAL
Solicitor
Neferteri has extensive overseas practise experience in the areas of Criminal and Family law. Her experience includes spending over 10 years working as a Criminal Prosecutor in the Philippines. In 2015 she completed her professional studies and was admitted as a Barrister and Solicitor of the High Court of New Zealand by our very own Soane Foliaki. Neferteri speaks fluent Cebuano and Tagalog. Neferteri is based at our Papakura office.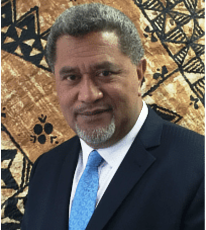 EFI EFARAIMO
Solicitor, Mediator & Legal Educator
Efi graduated from the University of Auckland with BA and LLB degrees. Since graduating, Efi has mainly worked in the public sector with the primary focus being on Consumer law. Efi has also practiced in the area of criminal law. Efi is heavily involved in his community as an elder and treasurer for his Church and also speaks fluent Samoan.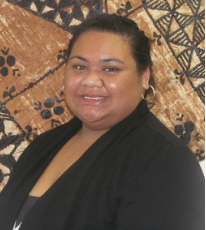 IRENE MEGE
Legal Executive
Irene is a qualified Legal Executive and has worked at CLSA since 2008. Irene primarily assists clients with Family and Immmigration matters. Irene speaks fluent Samoan.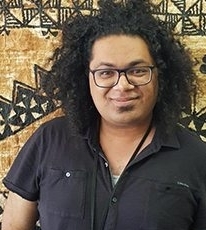 ZEBEDEE TUPA'I
Legal Executive
Zeb is a qualified Legal Executive and has worked at CLSA since 2017.
Fay Sefo
Senior Administrator
Fay is our Senior Administrator and has worked at CLSA since 2018. Fay manages the admin staff at our Otara and Papakura offices, and ensures that the offices are fully prepared to meet clients' needs. Fay speaks fluent Samoan.