Maori Land Advisory Clinic
MAORI LAND ADVISORY CLINIC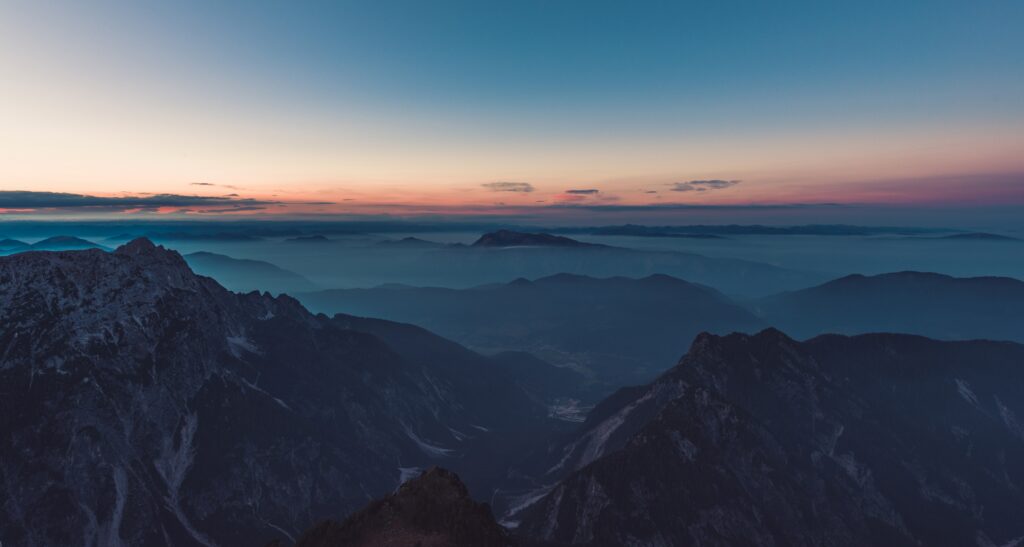 Our Māori Land Clinics are FREE and provided in partnership with Manurewa Marae, Te Mata Law Barristers and Hockly Legal.
These clinics are held at Manurewa Marae on the first Wednesday of every month.
Legal Advice Available by Appointment:
Māori Land Advice (Te Mata Law Barristers & Hockly Legal)
To make an appointment contact:
Admin: (09) 274 4966 ext(0), admin@clsstlaw.com
Sessions Available by Appointment:
Māori Land Education (Provided by CLSST)
To make an appointment contact:
Wi Pere Mita: (09) 274 4966 ext(#), wipere.mita@clsstlaw.com
Session Content:
Māori Land Court processes & applications, succession, occupation licences and orders, trusts, title improvement, transfer of shares and more by request.
Venue: Manurewa Marae
81 Finlayson Ave
Manurewa
Time: 30 minute appointments between 10am – 1pm
(Please note that we do not accept appointments regarding Maori land issues outside of the above clinic times)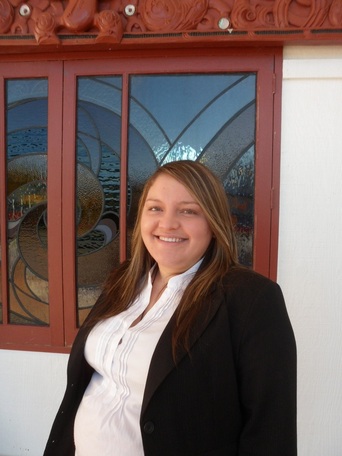 Te Mata Law is a boutique law firm that specialises in providing advice on Māori land law and Treaty law. The firm was formed by David Stone (Principal Barrister). Te Mata Law is made up of seven Barristers and is based in Western Springs.
Te Mata Law carries experience and expertise in the areas of indigenous law, Māori land law, Treaty of Waitangi law and Treaty of Waitangi settlement negotiations. This experience includes advising clients on Treaty of Waitangi claims and iwi settlement issues across the North Island in the East Coast, Rohe Potae, Porirua ki Manawatu and Northland Inquiry Districts. The firm is also involved with Māori Land Court litigation throughout Aotearoa.
Te Mata Law has been actively involved with the Māori Land Clinic since its inception, and is proud to support this joint initiative.
BROOKE LOADER, BARRISTER, TE MATA LAW
Brooke Loader is of Ngāpuhi, Scottish, Welsh and Irish descent and was born and bred in South Auckland. Brooke graduated with a Bachelor of Laws and Bachelor of Arts majoring in Music in 2010 from the University of Auckland. She began practicing law in 2011 and her experience has included Maori land law, Treaty Law, Criminal law and Family law. She currently works as a Barrister at Te Mata Law where she is actively involved in providing advice on Māori legal issues.
Specialises in Negotiation, Advocacy, Mediation and Litigation.
Hockly Legal specialises in helping to find solutions to challenges with māori land, historic and temporary breaches of Te Tiriti by Crown and the long term protection of important resources.
CAMERON HOCKLY, BARRISTER/SOLICITOR, HOCKLY LAW
Cameron Hockly is from Te Awamutu in the Waikato and is a descendent of Scottish and English settlers. He studied Law and Te Reo Māori at Victoria University and has been practicing as a lawyer since 2007.
Cameron spent two years in the legal team at Te Puni Kokiri and three years at Benion Law and has also worked for a small law firm.
His experience and practice has included Environmental Law, Criminal Law, Māori Land Law and Treaty Law.